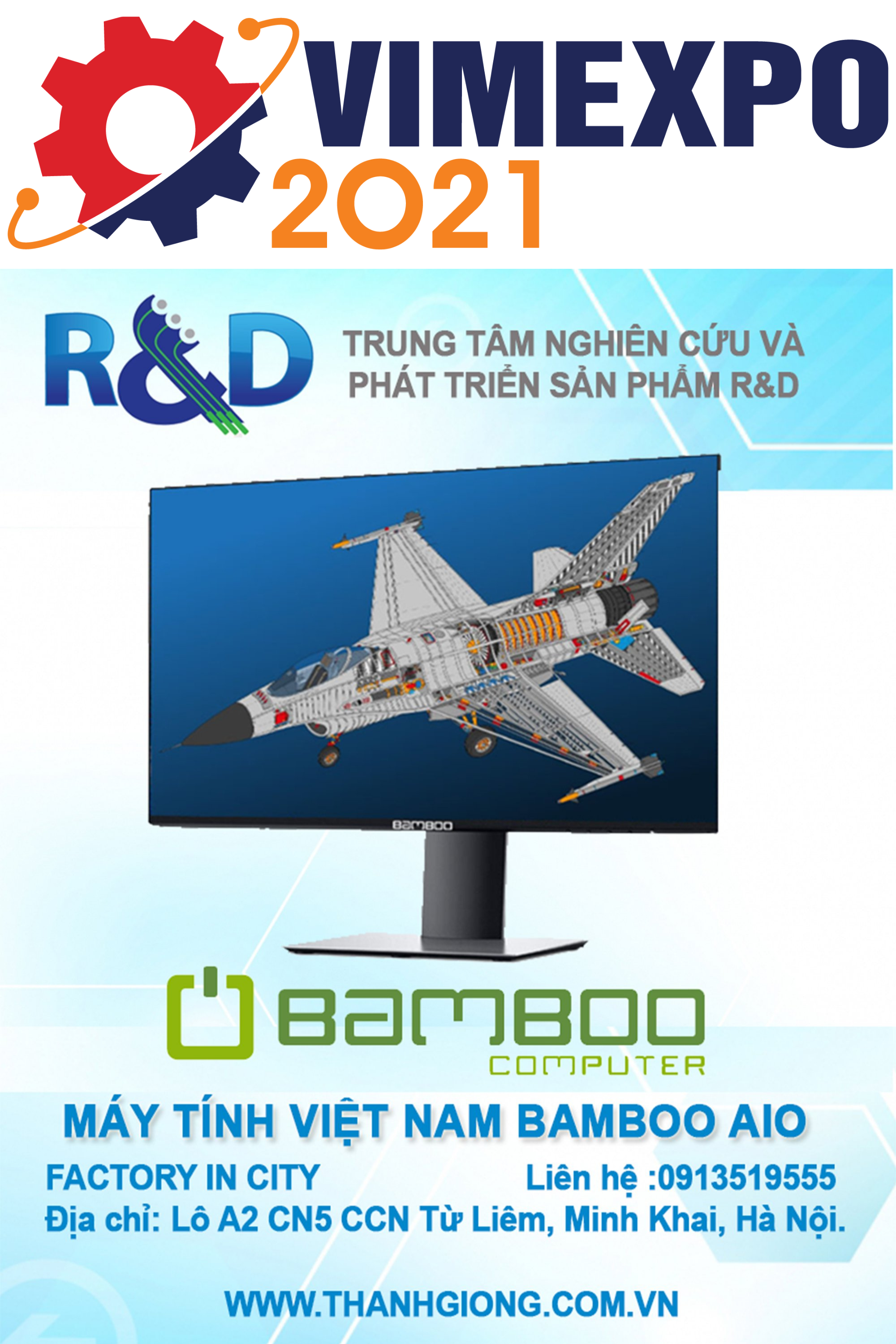 Formerly a distributor of computers in the world, after 5 years, Thanh Giong Computer decided to change from a distributor to a manufacturer and we assemble computers with 70% domestically produced components. We are the first enterprise to open a new production direction by investing in a computer factory equipped with industrial production lines and modern laboratories.
After 16 years of presence on the Vietnamese market, Thanh Giong computer obtained the Quality Management System Certificate according to ISO 9001:2015; environmental management system certification according to ISO 14001:2015 standard; the computer company has the information security management system standard ISO 27001: 2013; achieved Vietnamese Standard QCVN 118:2018… The process of manufacturing and assembling computers goes through testing processes, in order to provide the best products to the market. Thanh Giong computers have high synchronization and stability, can operate in conditions of unstable voltage, high environmental humidity, large temperature changes, especially integrated with security software to help prevent data lost and malware risks, suitable for government customers, SME and retail customers.
With the criterion of non-stop innovation, until now, Thanh Giong company is one of the top 5 computer manufacturing companies in Vietnam. Components are tested to meet standards before being put into production. All Thanh Giong computers are assembled and tested in a high temperature environment of 40oC and 100% humidity, the power voltage changes continuously. After all computers pass this test, our engineers will run the test within 24 hours before shipping, and the products that fail will be discarded immediately.
In addition, Thanh Giong Computer Company also manufactures and designs specialized, unique and creative products such as All in one Bamboo PC, VL800VN Military Suitcase, etc. R&D Department of Thanh Giong research and manufacture to meet the needs of customers.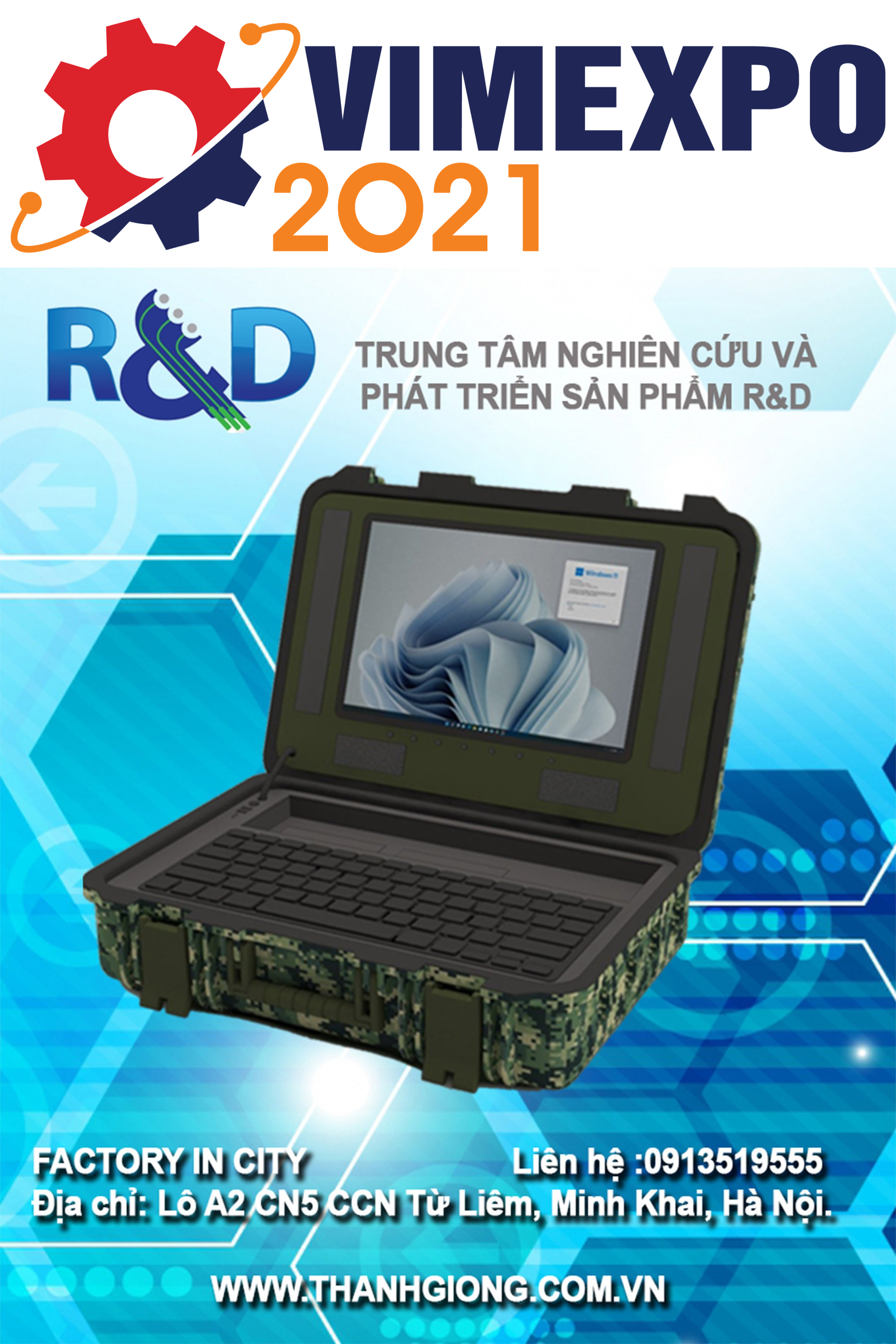 In October 2021, we are fortunate to have the opportunity to cooperate with VITASK and participate in the VIMEXPO 2021 exhibition. VIMEXPO is the first international exhibition on Supporting Industry and Manufacturing in Vietnam belonging to Vietnam. The exhibition will be the starting point for Vietnamese manufacturers to strengthen joint ventures, associations, production cooperation and sustainable development, effectively participating in the global supply chain. With the need to expand on-the-spot export capabilities for domestic enterprises, and reduce risks from the disruption to the global supply chains due to the ongoing Covid-19 pandemic, not only should we focus on investment in equipment line and quality management processes, technological processes, launching core products with unique features of terminal products, increasing added value, but we should also develop the ability to access global supply chains, increasingly attract investment from FDI enterprises through brand promotion activities, domestic and international business matching. Through this exhibition, Thanh Giong Computer wants to connect with Suppliers of products of manufacturing and supporting industries and potential Buyers as well as domestic and international Investors. This is a stepping stone for Thanh Giong to have a strong transformation in the coming 2022.
CONTACT US:
THANH GIONG COMPUTER AND COMMUNICATION JOINT STOCK COMPANY
Head office: No. 34/90 Lang Ha – Dong Da – Hanoi
Office: No. 37/97 Nguyen Chi Thanh – Dong Da – Hanoi
Tel: 04.35143.999 – Fax: 04.35146989 – Hotline: 091 351 9555
Email: duonglh@thanhgiong.com.vn
Website: www.thanhgiong.com.vn – www.cpu.vn