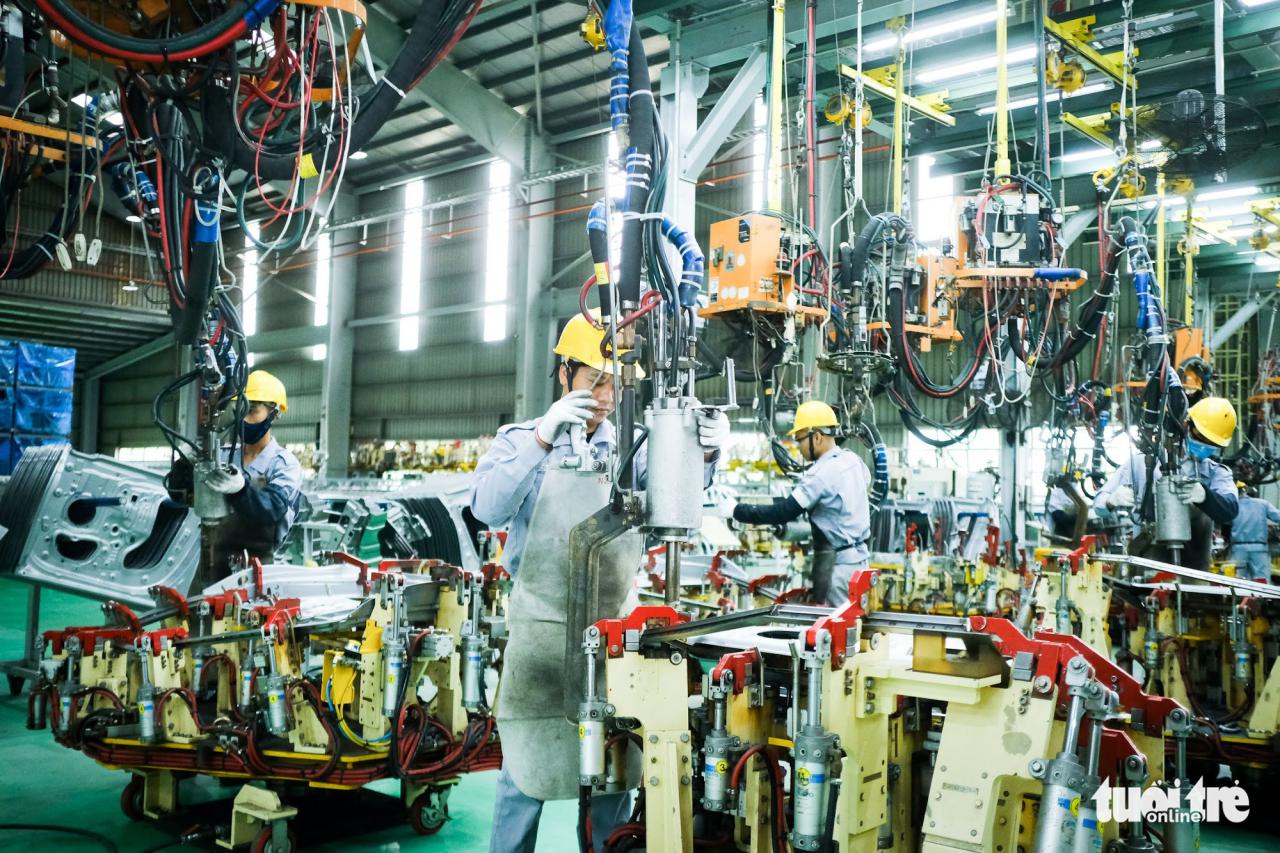 The development of Vietnam's industry is crucial to the country's dream of bringing made-in-Vietnam products to the global market.
That dream was the main topic of discussion at a seminar held earlier this month on 'Promoting Linkages for Industrial Development in central Vietnam.'
Large businesses must take the lead
VNGroup, an enterprise deeply involved in developing supply chains for its Japanese partners, is inspired by a passion for bringing made-in-Vietnam industrial products to the world.
The company is a precision mechanical processing unit in the automotive, motorcycle, and medical industries which specializes in providing powder coating for Japanese customers, said Nguyen Ngoc Hieu, a representative of the firm.
Though VNGroup has been successful in pushing the bounds of Vietnamese industry on a global level, it is critical for Vietnamese regulators to create policies that nurture homegrown enterprises, Hieu explained, adding that the local industry should focus on producing its own materials and limits should be placed on the importation of foreign industrial inputs.
Sharing Hieu's opinion, Le Mai Huu Lam, general director of Cat Van Loi Industrial Electrical Equipment Manufacturing Company, also a partner to several Japanese enterprises, said that local enterprises must aspire to replace foreign imports with domestic products.
According to Lam, this can only be done by ensuring that goods manufactured in Vietnam meet global standards.
Government facilitation in connecting domestic businesses with the global supply chain, coupled with learning form countries and territories that have successfully developed industries such as Thailand, South Korea, and Taiwan, could go a long way in promoting the quality and reputation of the local industry.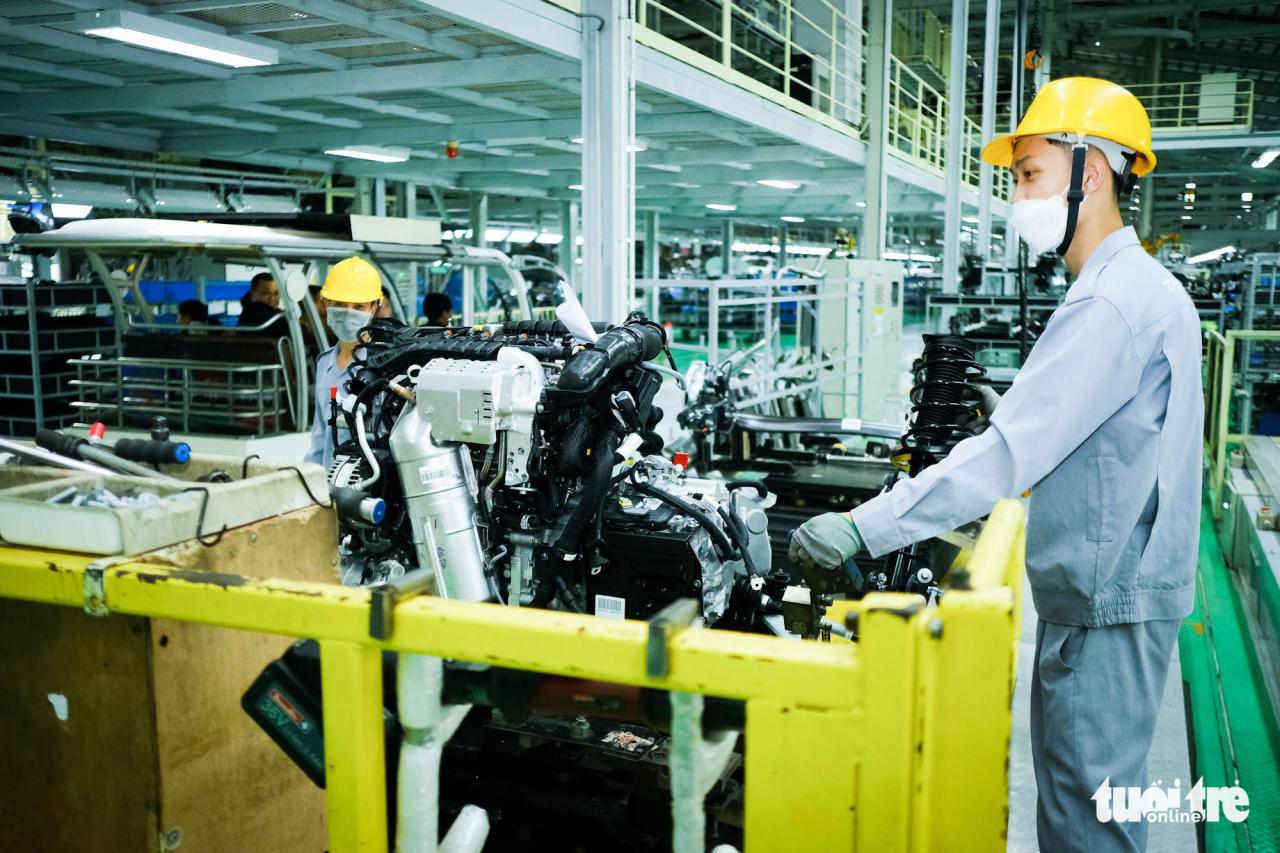 One way Vietnamese enterprises can continue learning from its successful Asian neighbors is expanding its programs which send highly qualified laborers to study in and learn from countries with more advanced industry.
Dao Phan Long, chairman of the Vietnam Association of Mechanical Industry, shared that the businesses in his sector rely on their networks, and that no single firm can produce high-end products on its own.
In particular, the success of domestic industry as a whole depends on large enterprises taking leading roles and incorporating small and medium companies into their supply and production chains.
If Vietnam does not take immediate steps to enhance its mechanical industry sector, it will fall short of its stated goals, Long stated.
Working together
All enterprises, large and small, must connect and cooperate with one another to survive, Hoang Van Cuong, vice-president of the National Economics University in Hanoi, stated, adding that the industry should look to create an organization that facilitates linkages between local businesses of all sizes.
Leading enterprises, in particular, need a helping hand from the state in terms of the creation of favorable policies and support from management agencies, Cuong continued, suggesting the formulation of regional plans which distribute projects to businesses in each region.
Bui Ta Hoang Vu, director of the Ho Chi Minh City Department of Industry and Trade, used the seminar to highlight Quang Nam Province's success in the development of a large and methodical automotive mechanical industry supply chain.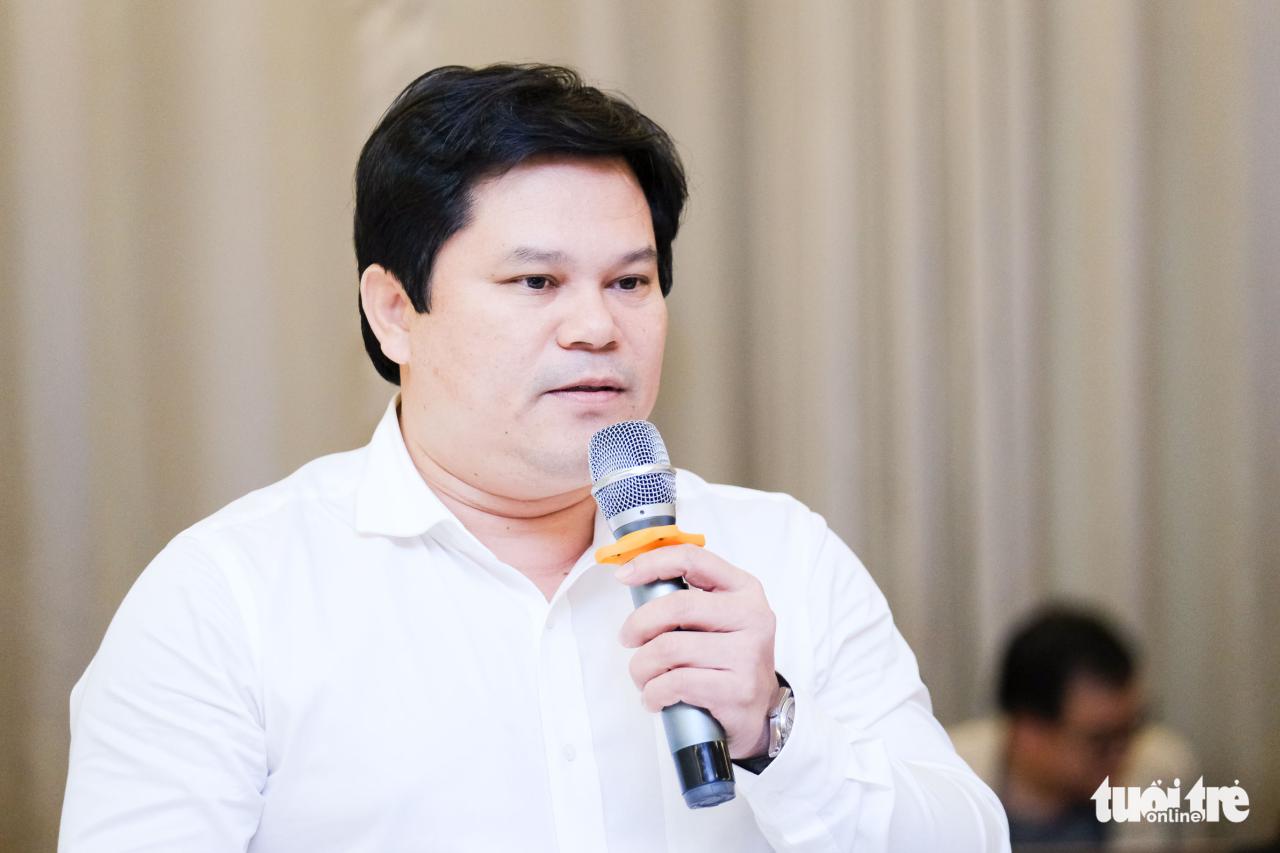 Vu also discussed Ho Chi Minh City in terms of its standing as a primary source of high-quality labor thanks to its focus on developing supporting industries over the past eight years, as well as its creation of a center for supporting industries which regularly organizes conferences to connect businesses in the field.
Tran Phuoc Hien, vice-chairman of the People's Committee in Quang Ngai Province, a locality considered as one of the country's industrial powerhouses, stated that Vietnam's central provinces have great advantages in industrial development and connectivity.
Hien suggested that the Ministry of Industry and Trade, as well as well other governmental organizations, shake hands to improve connectivity within domestic industry and create policies that make the linkages more effective.
Nguyen Thi Thuy Mai, deputy director of the Da Nang Department of Industry and Trade, said that despite a lack of land banks for industrial development, Da Nang is a great place to train high-quality talents and provide industrial support services.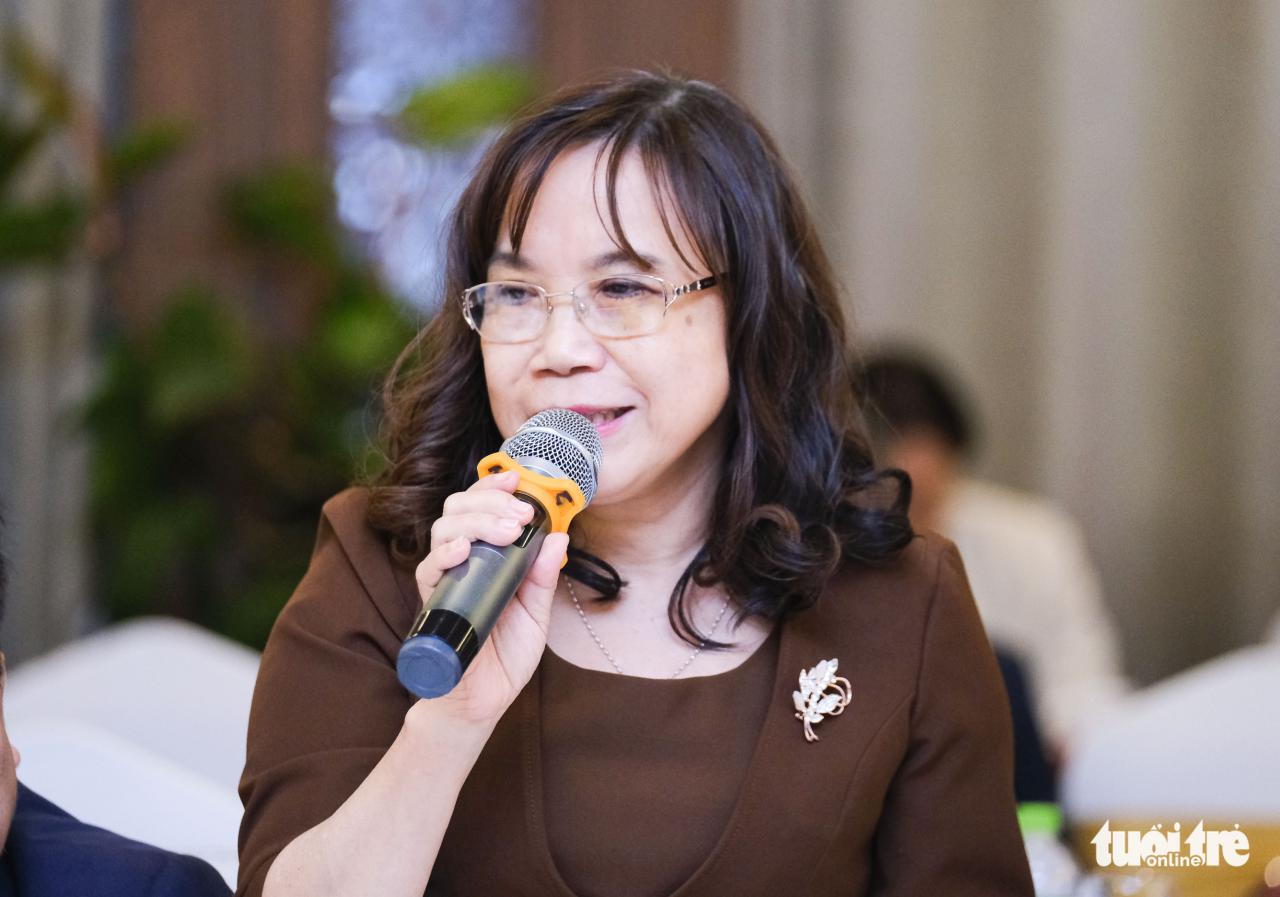 Some Da Nang enterprises have also established close cooperative ties with production centers in Quang Nam and other provinces.
Mai also shared that Da Nang has plans to work with other provinces in the central region to further boost supporting industry and high-tech mechanical processing.
"We also want to promote industrial links across the country," she said.
The seminar also featured a signing ceremony for a memorandum of understanding on expanding the development of mechanical engineering and supporting industries between THACO Industries and the Departments of Industry and Trade of Da Nang, Quang Nam, Quang Ngai.