HTV Industrial Tools Co., Ltd was established in the context of young electronics manufacturing industry, along with the strong rise of Vietnam's electronics industry, which provides supporting tools for electronic production. HTV Industrial Tools Co., Ltd specializes in designing and manufacturing: automatic glue pumps, automatic soldering machines, automatic screwing machines and other automatic machines according to customers demand; Jig ICT, Jig FCT, Jig pin block, Jig Mica, Jig aluminum, Pallet Jig; Conveyor types and automation solutions consultancy, etc.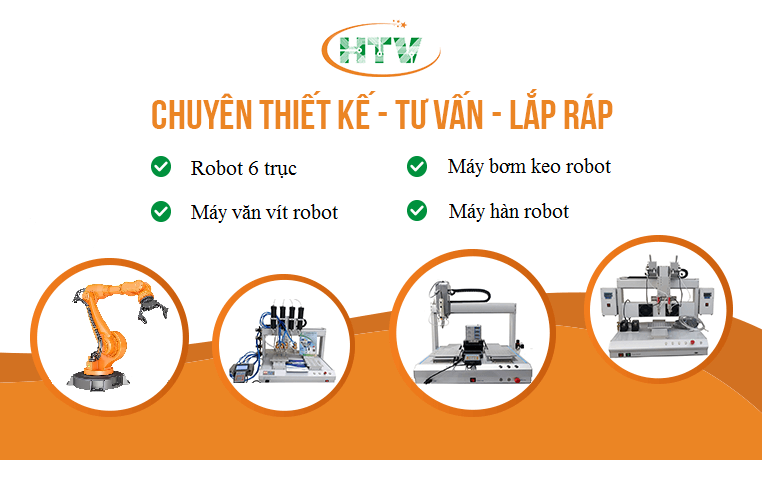 DESIGNING – CONSULTANCY – ASSEMBLING
Robot 6 trục: 6 – axis robot
Máy bơm keo robot: Automatic glue pump robot
Máy vặn vít robot: Automatic screwing robot
Máy hàn robot: Automatic soldering robot
HTV Industrial Tools Co., Ltd already registered and will participate in The 2nd Vietnam International Supporting Industry and Manufacturing Exhibition – VIMEXPO 2021, taking place from December 15th to 17th, 2021 at Hanoi International Exhibition Center – I.C.E Hanoi. This event is under the Supporting Industry Development Program in 2021 approved by the Prime Minister, directed by Ministry of Industry and Trade, hosted by Industrial Development Center – Vietnam Industry Agency – Ministry of Industry and Trade, organized by C.I.S Vietnam Advertising & Exhibition JSC.
Customers are warmly welcomed to visit the booth of HTV Industrial Tools Co., Ltd at VIMEXPO 2021. With the criteria of prestige and quality put first, together with a team of experienced engineers, we are committed to bringing quality products, high efficiency at reasonable prices.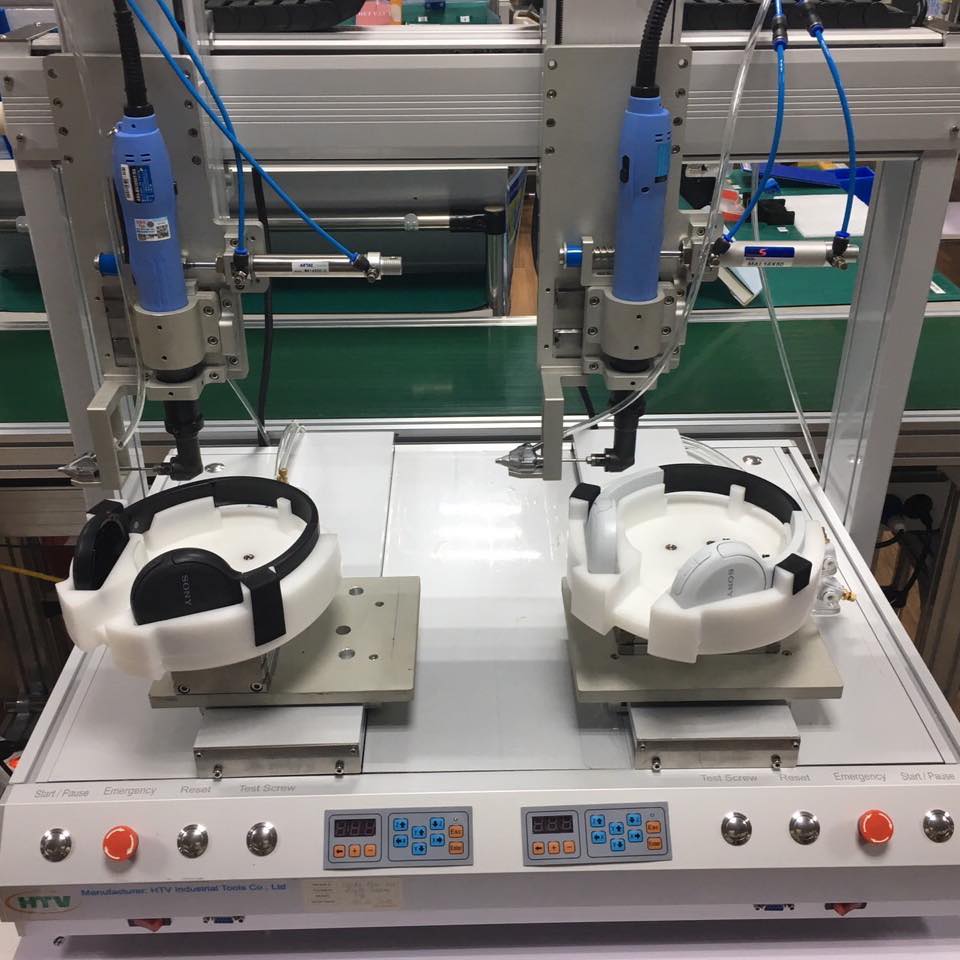 For further details please contact:
Website: robotcongnghiep.com.vn
Website: htvtools.com
Website: pogopin.com.vn
Youtube: https://www.youtube.com/channel/UChFFoLoTF7jL4HG-v97v91g/videos
Hotline: 084 220 2999
Email: htvtools@gmail.com