Mifavn Co., Ltd is a professional supplier of abrasive paper and abrasive cloth products. The products are applied in a variety of fields such as wooden furniture manufacturing, manufacturing of auto spare parts, motorcycle spare parts, processing and coating the surface of metal, precision mechanics, manufacturing of computers, consumer electronics, telecommunications, etc.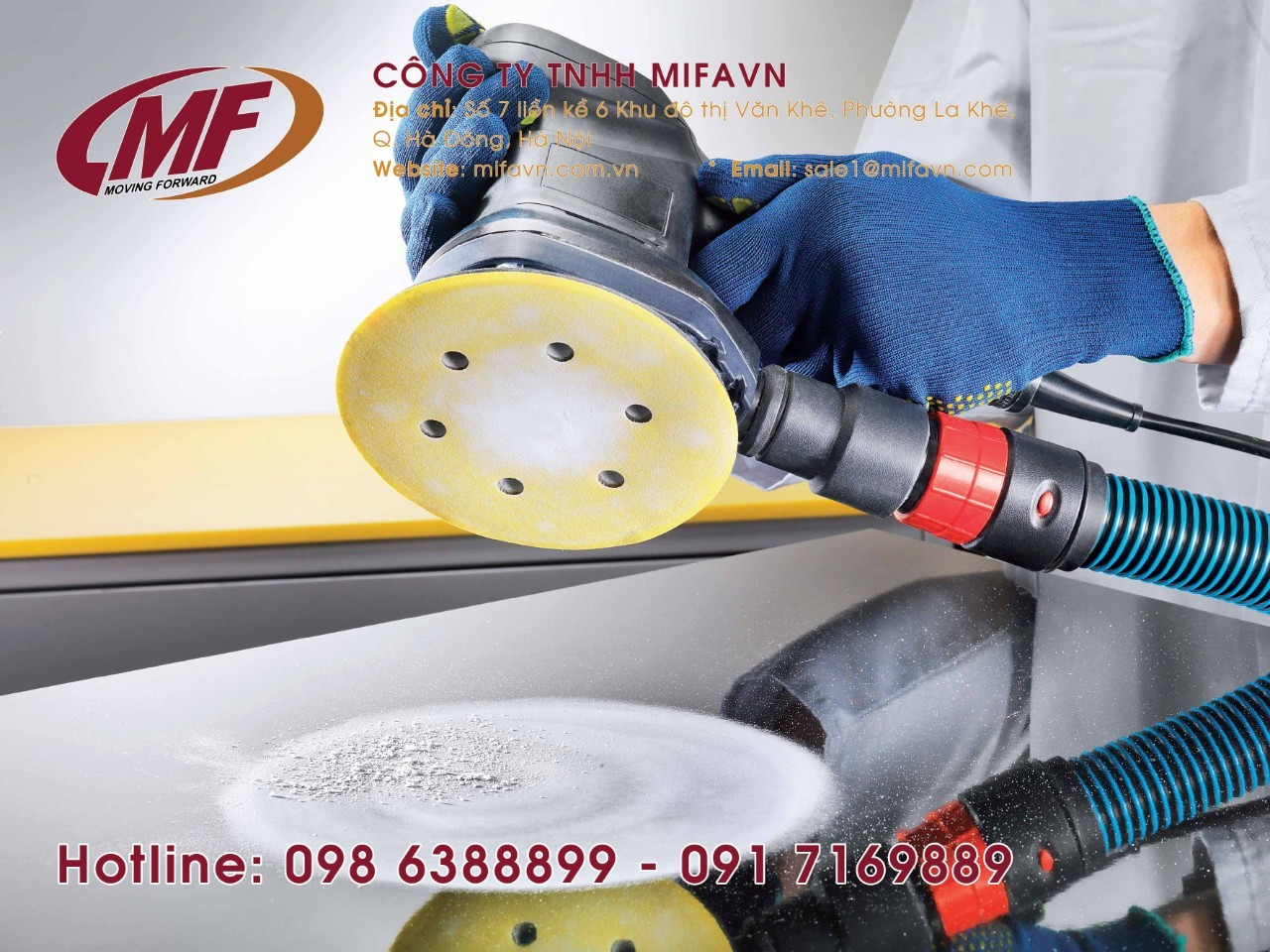 At The 2nd Vietnam International Supporting Industry and Manufacturing Exhibition – VIMEXPO 2021, taking place from December 15th to 17th, 2021 at Hanoi International Exhibition Center – I.C.E Hanoi, Mifavn will introduce customers to products, including: abrasive flap disc, abrasive belt, abrasive disc, abrasive sheet, abrasive wheel, pneumatic tools, etc.
With over 15 years of experience, Mifavn Co., Ltd always provides customers with high quality products at the most competitive prices.