Movan will support the cost of using Movan ISO for enterprises participating in VIMEXPO 2021 to contribute to Vietnam's Digital Transformation process and help businesses in Vietnam do Digital Transformation quickly and easily at affordable prices.
Movan.,JSC is a technology company specializing in providing software solutions to solve challenges of digital transformation, digitization, and IoT for organizations/enterprises. Currently, the products have been applied and their quality has been affirmed in the fields of production and public administration. Movan's strength compared to other software on the market is supporting more than 300 ports connected to third-party machines and software. Besides leasing cloud computing account software, Movan also meets the highest security standards and can be installed on the enterprise's own server for businesses with high security needs.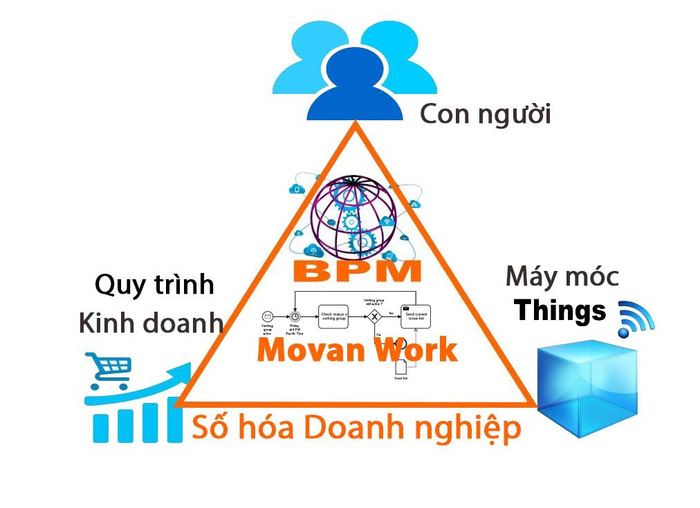 Con người: Humans
Quy trình kinh doanh: Business process
Máy móc IoT
Số hóa Doanh nghiệp: Business Digitization
Movan is one of the few companies that have been nurtured and supported by the Incubator of the Hanoi Department of Information and Communications since the beginning of 2018, just 1 year after its establishment. In addition, Movan ISO project is also included in the outline of the scientific seminar "Connection solutions for the development of construction science and technology between Vietnam Federation of Civil Engineering Association and universities, research institutes, enterprises" and in the "Project to connect IDC – Introduced by Industry Agency" of Vietnam Ministry of Industry and Trade. In last May, Movan won the contest "AI Accelerator Challenge 2021" sponsored by the Australian Embassy. Movan also cooperated with Vietnam Ministry of Industry and Trade on Digital Transformation for enterprises in the "Program to Support Businesses in Digital Transformation from 2021-2025". Currently, Movan is also one of 7 Vietnamese startups selected to join other technology startups from Indonesia and Singapore to help expand the market under the program BLOCK71 with the new product Movan AI EHS.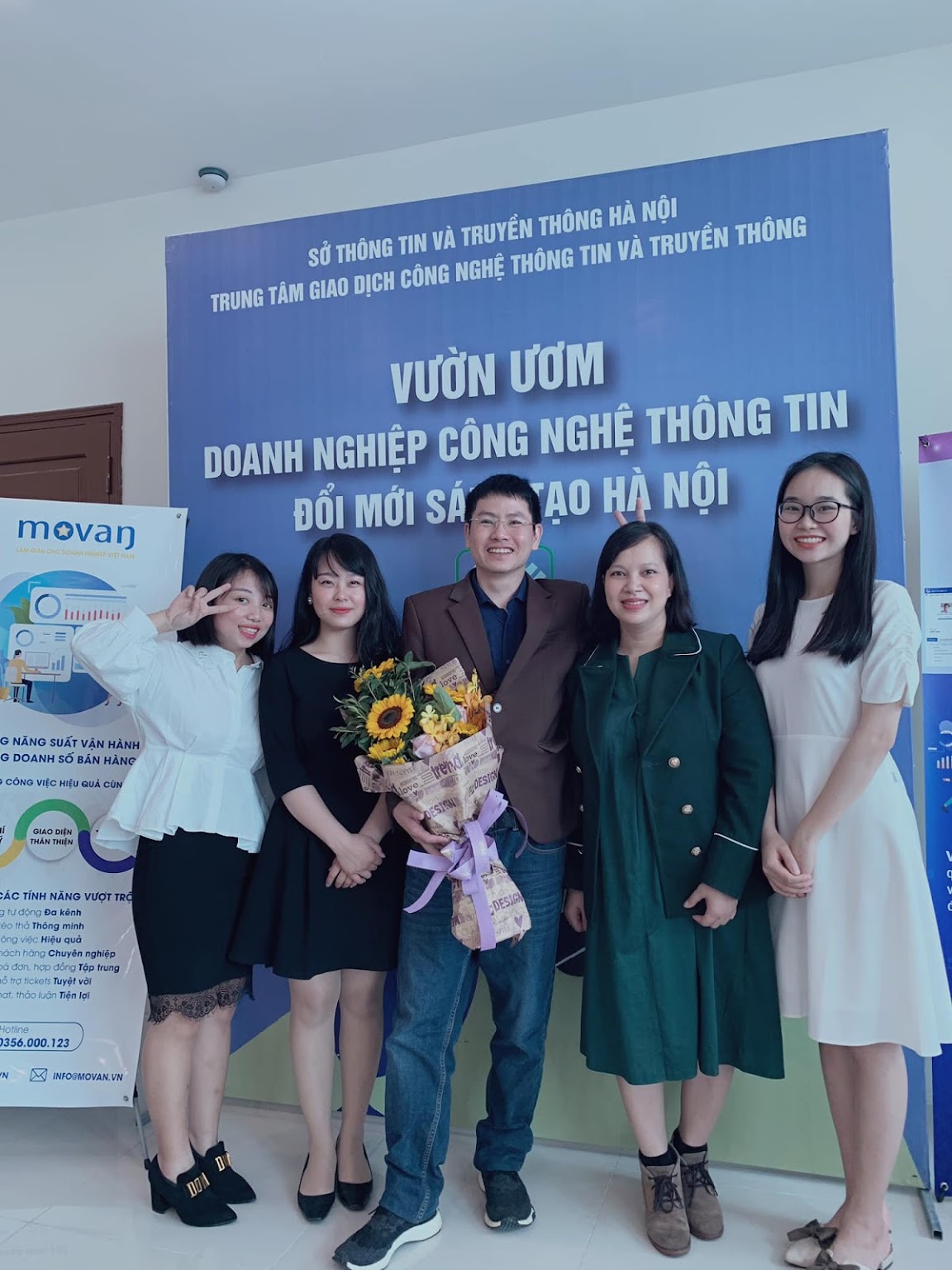 At the 2nd Vietnam International Supporting Industry and Manufacturing Exhibition – VIMEXPO 2021, Movan will attend as an exhibitor, introducing software solutions and equipment related to digital transformation to organizations and enterprises. In particular, responding to the Government's call to support and accelerate digital transformation for businesses quickly, Movan will support the entire cost of using Movan ISO in the first 1 month for enterprises participating in Vimexpo 2021 this time.