Our company is working as a design house for SK hynix and Globalfoundries.
In addition, we collaborated with domestic and foreign fabless companies to develop ICs such as SCR (Smart card Reader) IC, MSR (Magnetic Stripe Reader) IC, IR Receiver, and SSD Controller.
Especially, almost korea payment vendor applied the our SCR (Smart card Reader) IC in their many products.
Synic is a mid-sized fabless design company that achieved sales of USD 65 million in 2020.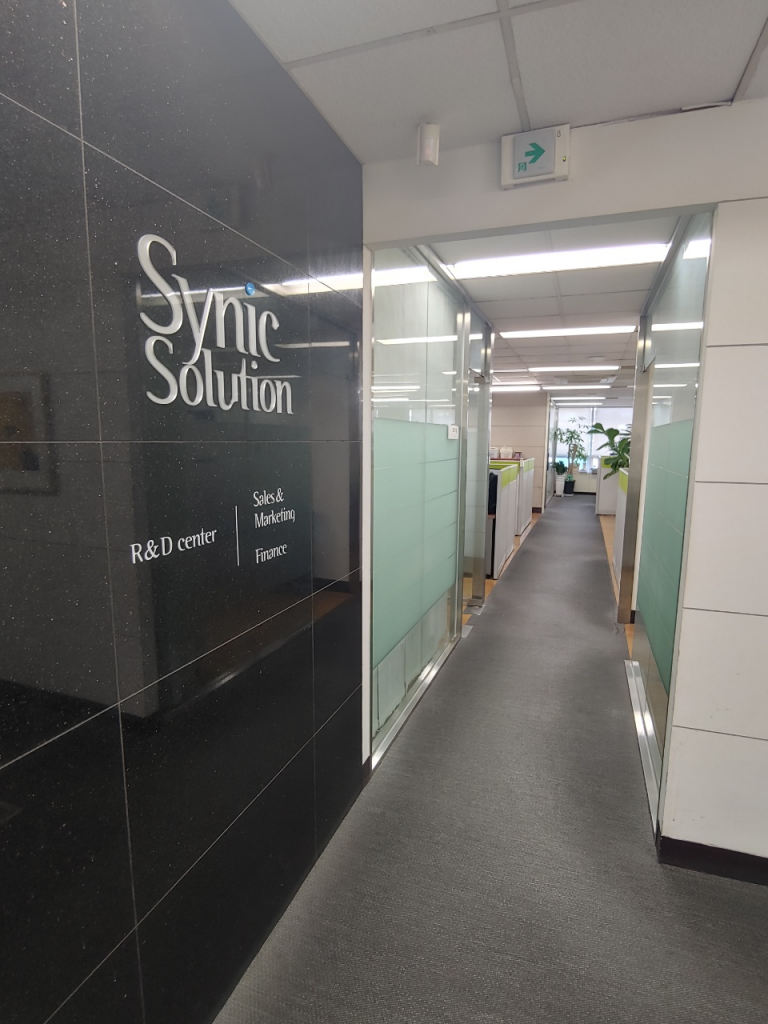 ASSP (IR receiver IC, Payment solution)
     – In-house IC design team to develop ASSP
     – Substantial marketing & Sales capability worldwide
     – Stable SCM, QA, Delivery system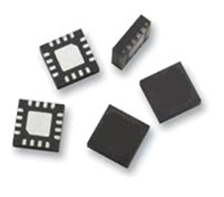 SKY3700B > MSR (Magnetic Stripe Reader) IC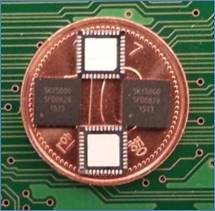 SKY5000 > SCR (Smart card Reader) IC
MEMS
     – Co-developing of MEMS process with SK hynix system ic as an exclusive strategic partner
     – Official design house of SK hynix system ic MEMS Foundry
     – MEMS Microphone sensor development and mass production