Hanoi Plastics Joint Stock Company (HPC) was established in 1972, headquartered in Group 12, Phuc Loi Ward, Long Bien, Hanoi and became a member company of An Phat Holdings – Plastic Plastic Group Art from the end of 2018.
HPC is equipped with modern and modern production, production lines and equipment systems imported from the US, Western European countries, Japan and some new industrial countries (NICs) with mechanized qualifications. and relatively high automation. HPC is considered as the leading modern and advanced plastic manufacturing company in Vietnam, being the leader of North Vietnam in the technology of producing high quality industrial engineering plastic products according to international standards.
In terms of products, HPC has manufactured hundreds of high-tech plastic products, which are also supplied to industries and civil users, meeting domestic demand for imported goods and rapidly increasing export turnover.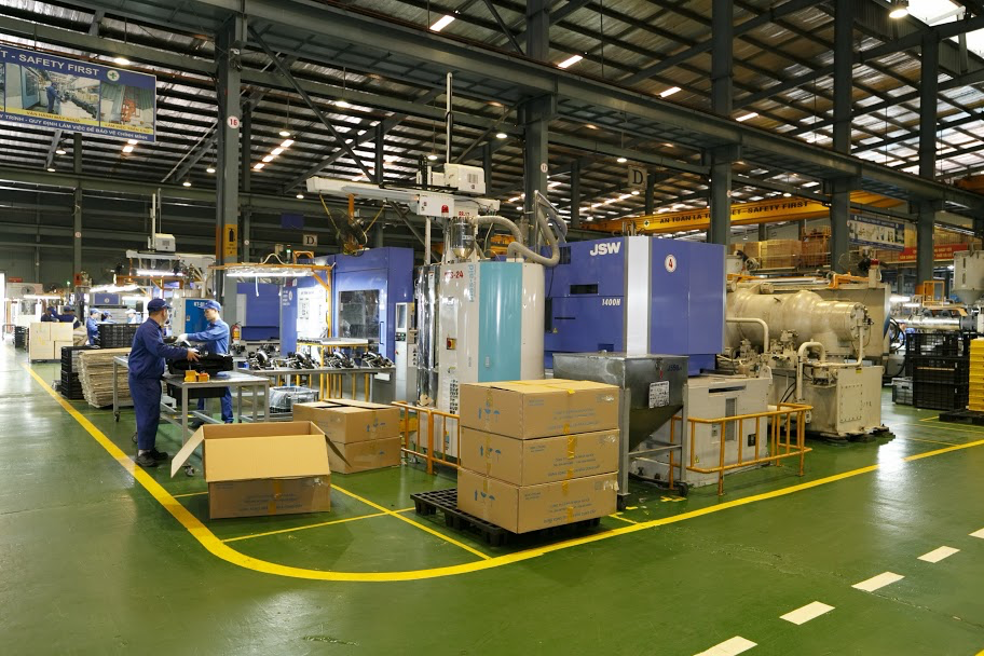 The main products of HPC are electronic and telecommunication components, motor vehicle parts, air conditioning components, plastic pallets. All of these product categories have exclusive HPC registered trademarks, are mass produced on automatic machines, equipment systems, advanced technology by imported standard materials and managed pepper. International standard ISO 9001-2015 is of high quality according to Japanese standard JIS 10K. HPC has a wide network of customers, from global multinational corporations such as Honda, Toyota, Piaggio, LG, Panasonic … to big domestic enterprises such as Vinfast, Dong Anh Plastic Company …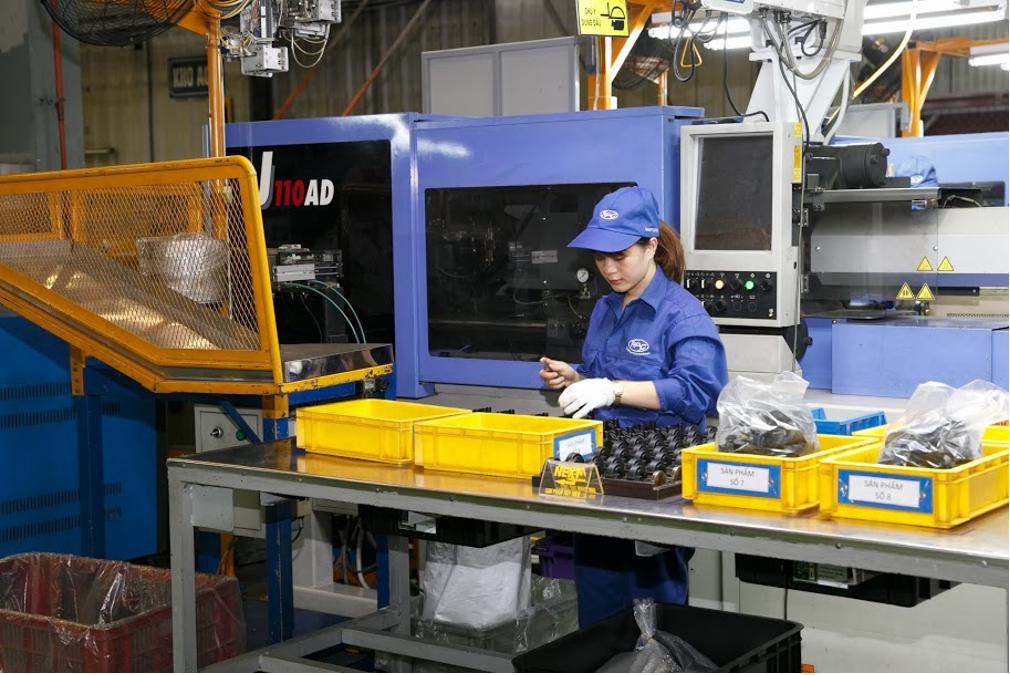 As a member of An Phat Holdings, an important link in business ecosystem, HPC will have new development strategies to become a leading company in the engineering plastic industry in Vietnam.