Financiers from the Republic of Korea (RoK) poured in US$2.34 billion into the Vietnamese market in the opening seven months of the year, according to the Foreign Investment Agency under the Ministry of Planning and Investment.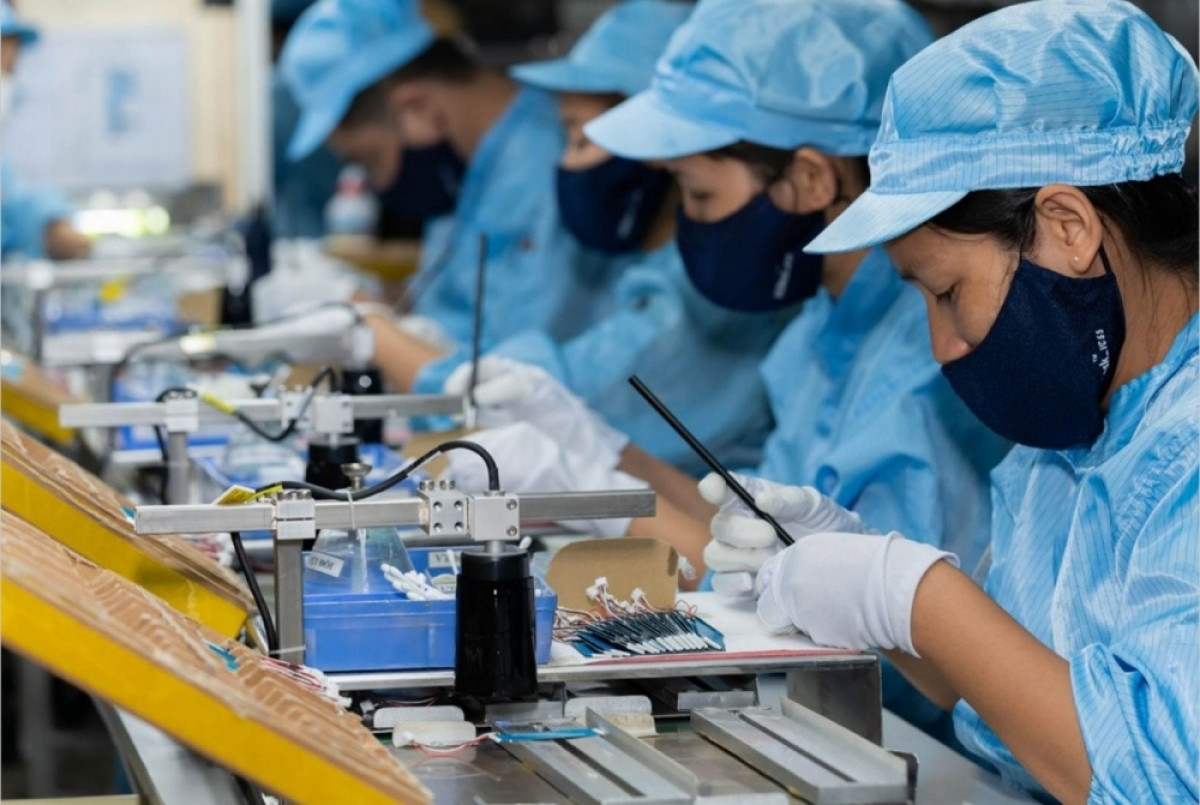 The RoK capital represents a rise of more than US$1 billion compared to the figure recorded in the six-month period and accounted for 14.4% of the total foreign direct investment (FDI) inflows into Vietnam.
As a result, the RoK ranked second out of a total of 94 countries and territories investing in Vietnam since the beginning of this year. Singapore topped the list with a total investment of nearly US$3.64 billion, accounting for more than 22.4% of the total investment capital in the country.
Economists pointed out that within just a single month (July), the RoK investment in Vietnam nearly doubled compared to the first half of the year, demonstrating that Korean businesses have high expectations with regards to the investment environment in the country.
Hong Sun, chairman of the Korea Chamber of Business in Vietnam, said firms from the RoK have spoken highly of the local business climate, especially its green growth strategy the country is pursuing.
Furthermore, Korean investors are also keen on high-tech fields, such as semiconductor chip production and car batteries.
Addressing the recent Vietnam – Korea Business Forum, Do Nhat Hoang, director of the Foreign Investment Agency emphasised that many foreign firms, including Korean businesses, have placed their trust in the local investment environment due to the positive GDP growth coupled with stable macro-economy over several consecutive years.
Sharing this perspective, a representative of Shinhan Bank Korea revealed that the bank has invested in Vietnam for the past 30 years thanks to its favourable investment environment and high GDP growth recorded for many years.
To turn Vietnam into an attractive investment destination for foreign investors, Hoang underlined the need to continue improving the local business climate and reforming administrative procedures, especially the implementation of investment procedures after licenses are granted.
Simultaneously, proper policies are needed in a bid to attract investment in a number of potential and breakthrough fields such as high technology, semiconductor, and innovation moving forward, he noted.