Is a company specializing in the field of import and direct distribution of measuring equipment, testing equipment and industrial equipment. MEB is the official authorized distributor of famous major precision measuring instrument firms, at the same time distributing directly in the Vietnamese market and offering comprehensive solutions from consulting, product installation to calibration, repair, maintenance, upgrade, inspection of measuring machines and tools of the following firm: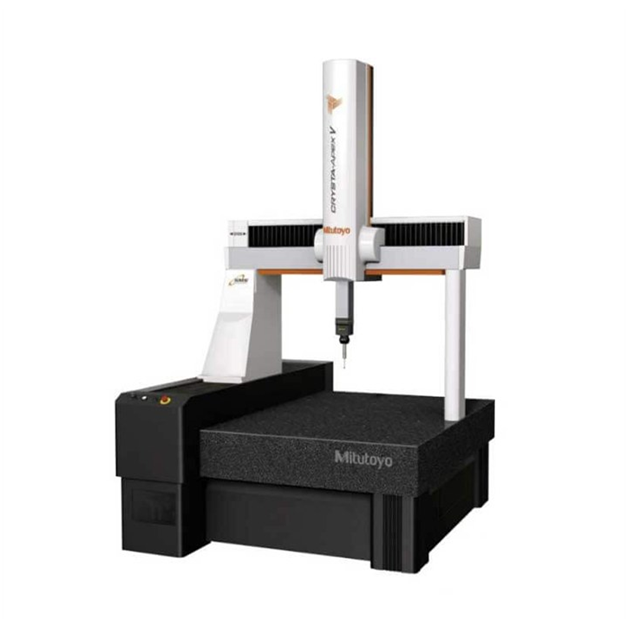 * MITUTOYO- JAPAN: precision measuring machines, equipment and instruments
* NIIGATA SEIKI, ISSOKU, EISEN, SOKUHANSHA – JAPAN: measuring tools such as thread gauge, calibration gauge, shaft gauge
* ANMO – TAIWAN: microscope
* KANETEC, RSK, OBISHI – JAPAN: tools, calibration equipment and jigs
* IMADA  – JAPAN compression testing equipment
* FISCHER – GERMANY coating thickness gauges
* FLUKE – USA, EXTECH – USA temperature measuring equipment
* SHINWA, TAJIMA JAPAN measuring tools for measuring leaves, measuring gap, measuring weld height, …
* PEAK, OTSUKA, CARTON – JAPAN visual inspection equipment, microscope…
Therefore, MEB affirms that the product lines of large machines as well as small measuring instruments provided by our company are always committed to being genuine products, with guaranteed quality, with clear origin and warranty in accordance with the manufacturer's standards.
With more than 20 years of experience serving in the field of precision measurement of industrial equipment, with our efforts, prestige and dedication, MEB has been a companion of thousands of partners, large and small in all fields are FDI factories from Japan, Korea, China, Taiwan, the US, … as well as close domestic customers.
In order to serve customers better, MEB MEASUREMENT CENTER, under the ISO / IEC 17025: 2017 Measurement Equipment Trading Joint Stock Company, has been established with the code VILAS: 1230 to provide effective service, standardization, installation and instructions for use of measuring equipment, repair of measuring equipment.
We invite you to visit MEB booth at VIMEXPO 2020, booth No. 23 + 24,
From December 9-11, 2020
At ICE Hanoi International Exhibition Center – 91 Tran Hung Dao, Hoan Kiem District ,Hanoi
Or the address
MEASUREMENT EQUIPMENT TRADING EQUIPMENT JOINT STOCK COMPANY.
Floor 2 – 37 Nguyen Son street – Long Bien district – Hanoi city – Vietnam
Phone: 0243.5116868              Hotline: 0963658658/0912078332/0918156228
Email: kinhdoanh@meb.com.vn              Website: https://meb.com.vn/