Nihon Setsubi Vietnam Industrial Equipment Co., Ltd. is a leading provider of industrial products for aluminum casting, plastic casting, precision mechanical processing… in the Vietnamese market. Typical products we are distributing
– Metal polishing tools: Grinding machines, pneumatic file machines, grinding stones of all kinds, polishing agents (cream, polishing wax); grinding materials (felt, polishing roughness)…. Mold powder.
– Plastic injection molding machine components: Quick couplings, water separators, plastic injection molding machine robot components, industrial pipes (steel core plastic pipes, pressure pipes, heat-resistant pipes, food pipes, air pipes…..), heat-resistant grease….
– EDM consumables (ion exchange beads, water filtration, EDM oil filtration….)
Product: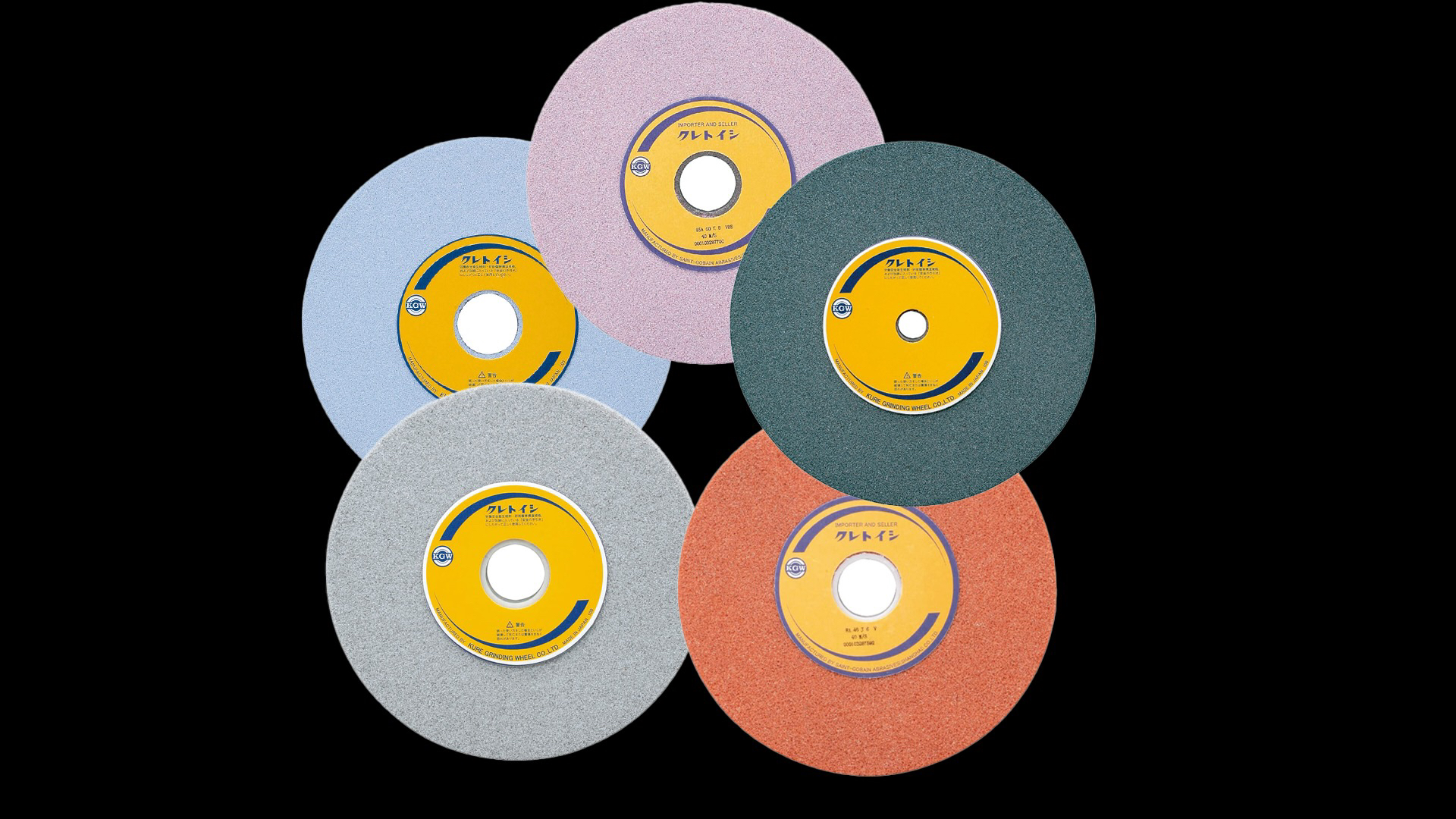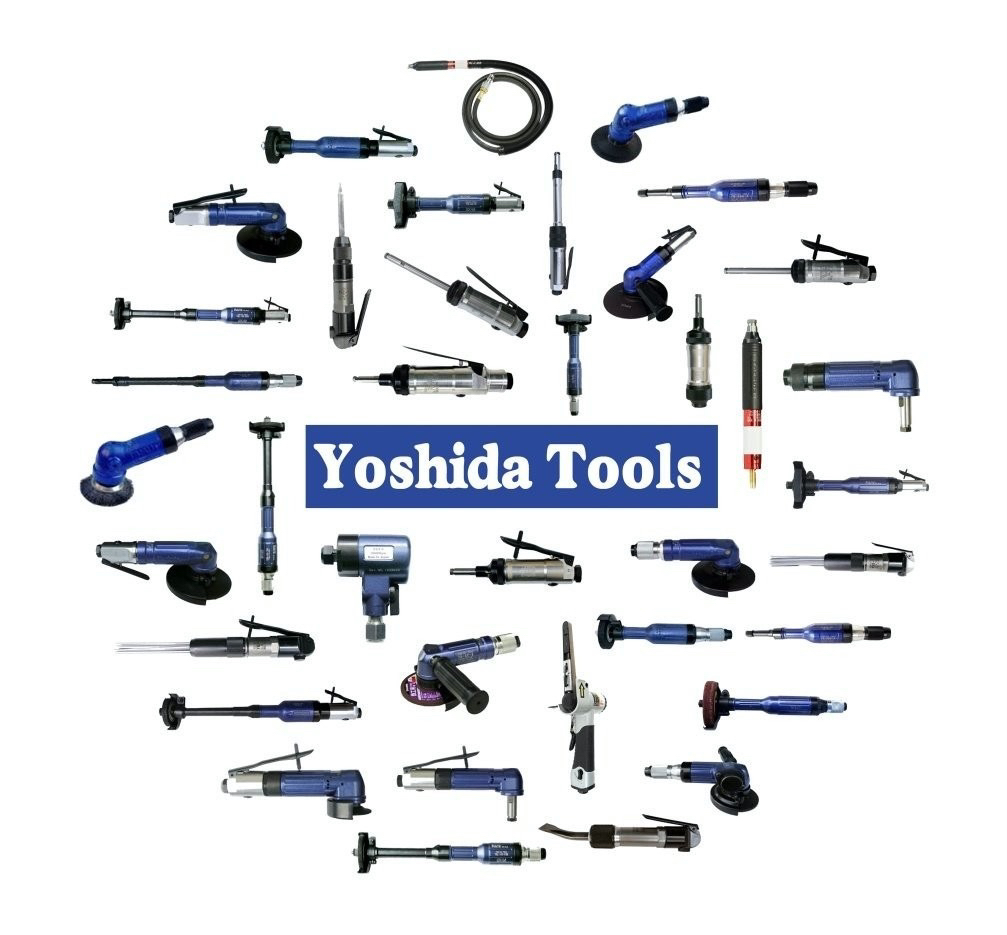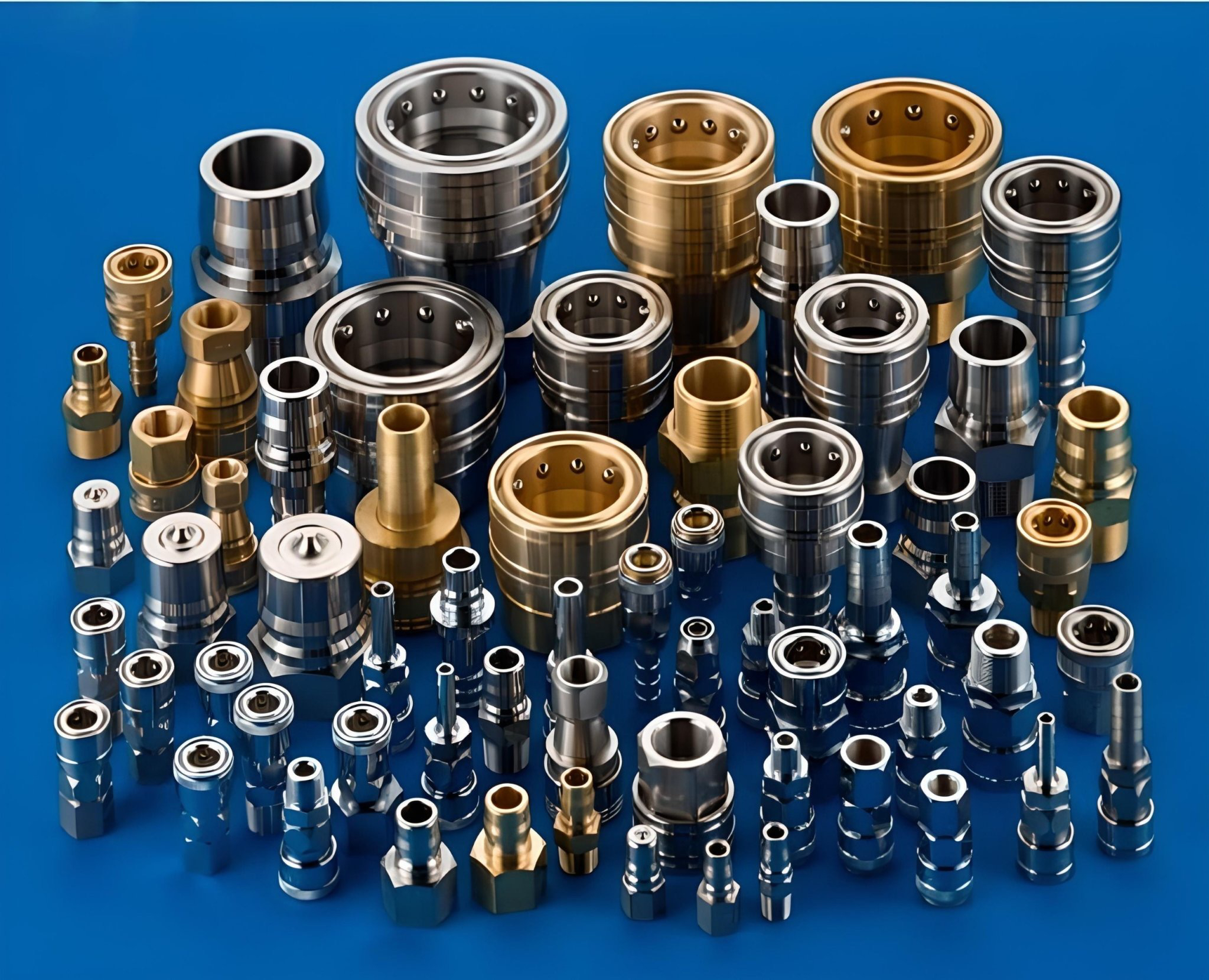 Contact:
Nihon Setsubi Viet Nam Industrial Equipment Co., Ltd
Address:
Headquarters: No. 15/60 Quan Thanh, Binh Han Ward, Hai Duong City, Hai Duong Province, Vietnam
Sales office: No. 237 Nguyen Luong Bang, Thanh Binh Ward, Hai Duong City, Hai Duong province, Viet Nam.
Tel: 0909788885
Email: dinhanh@nihon-setsubi.vn
Website: www.nihon-setsubi.vn