Overview of Vietnam's mechanical engineering market in 2022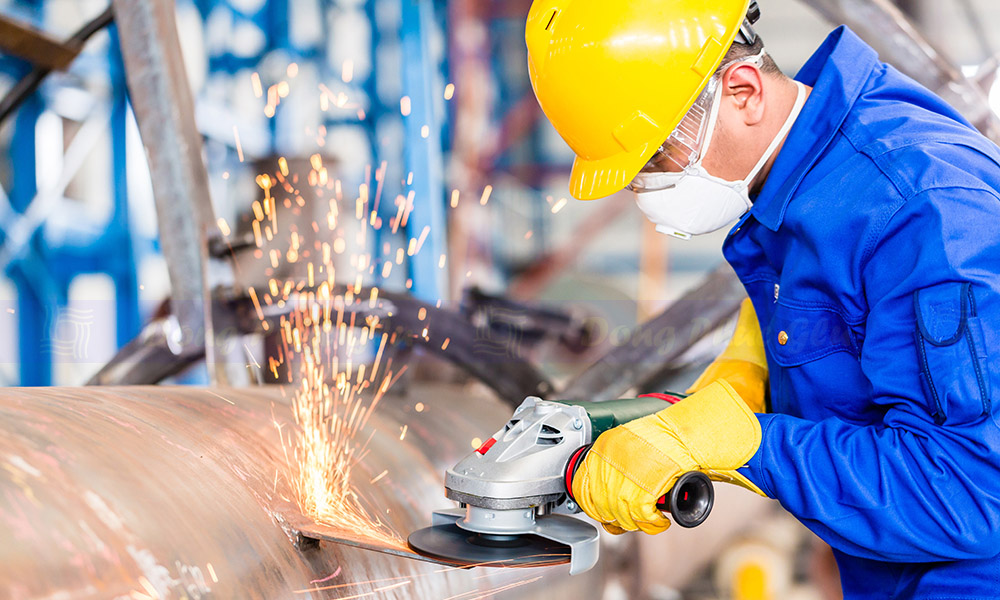 Thanks to the good control of the Covid-19 epidemic and participation in many Free Trade Agreements, the mechanical engineering industry has achieved a positive growth in 2022.
​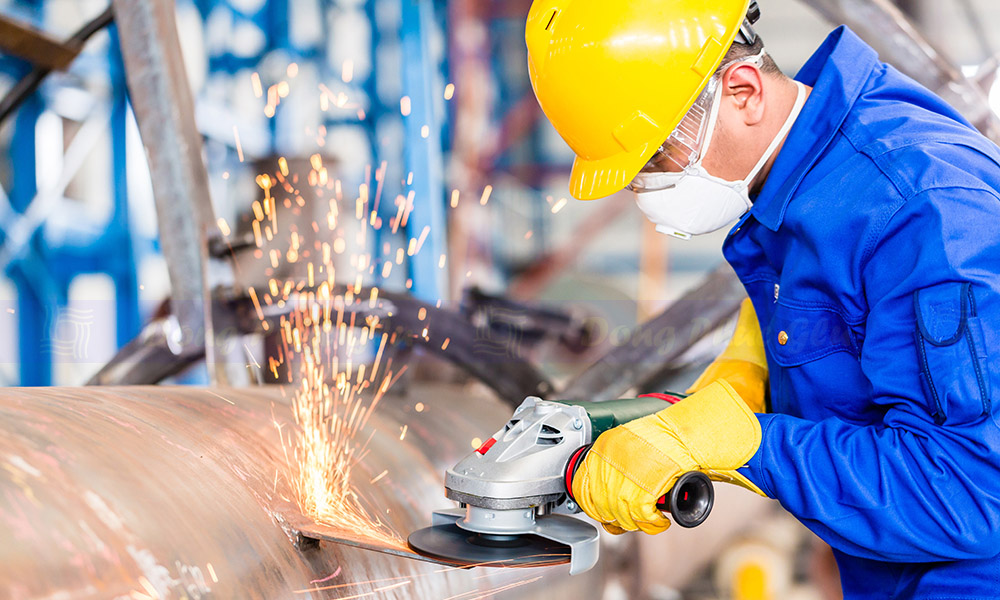 Photo: Overview of Vietnam mechanical market in 2022
About production
In 2022, thanks to the good control of the Covid-19 epidemic and participation in many free trade agreements, it has promoted the production of Vietnam's mechanical engineering sector by 16.5% compared to 2021.
With about 30,000 mechanical engineering enterprises in operation, the industry's turnover reaches more than 1.7 million billion VND and creates jobs for over 1.2 million workers. The domestic mechanical engineering industry has gradually mastered and improved the localization rate, creating a driving force for other industries and economies to develop.
Specifically, so far, metal components produced domestically have met 85- 90% of the demand for motorcycle production; about 15- 40% of the demand for components for automobile production; about 20% for synchronous equipment production; about 40- 60% for the production of agricultural machines, dynamic machines and 40% for construction machines; Metal components supply for high-tech industries currently meets about 10% of the demand.
On the other hand, the mechanics of domestic production have also produced and assembled most types of cars, trucks and passenger cars; The production of motorcycles has had 85-  95% localization rate, meeting the domestic and export demand. In particular, some typical enterprises in the automotive sector such as Vinfast, Thanh Cong, Thaco…
However, the number of Vietnamese branded products is still not much; the constraints on the supply of production materials are a major barrier to the development of the mechanical engineering industry.
Regarding export:
Machinery, equipment, tools and spare parts are currently the third largest export group of Vietnam (only after phones and computers). According to statistics of the General Department of Customs, in the period 2010-2021, Vietnam's machinery and equipment exports continuously grew with an average growth rate of 28.3%/year (the strongest growth in 2020 was 48.58%).
In 2022, Vietnam's total export of machinery and equipment is estimated at 45.8 billion, an increase of 19.45% compared to 2021. This is the highest turnover in the last 10 years, nearly 15 times higher than in 2010.
In particular, the export share of this item still belongs mainly to FDI enterprises. Specifically, the export value of machinery and equipment of FDI enterprises is estimated at 42.58 billion USD, an increase of 19.74% compared to the same period in 2021; accounting for a proportion of nearly 93% (higher than the proportion of 92.75% in 2021).