VIMEXPO 2022: Opportunities and challenges for Vietnamese supporting industry enterprises to enhance their role and value in the global supply chain
Facing the volatile economic and political situation of 2022, Vietnam's electronics industry can participate more deeply in the global supply chain, when FDI tends to shift capital and production technology to emerging and stable economies like Vietnam. However, in order to seize this opportunity, Vietnam needs to overcome difficulties from slow policies, not keeping up with technology trends; lack of skilled labor resources; risks of climate change, war, scarcity of raw materials, and pandemics; which is a general problem of the electronics industry and also the important topic of the 3rd Vietnam International Supporting Industry &Manufacturing Exhibition – VIMEXPO 2022 is coming, taking place from 16 to 18 November 2022 at I.C.E Hanoi International Exhibition Center. The exhibition is directed by the Ministry of Industry and Trade, hosted by the Industry Development Support Center (IDC), and organized by C.I.S Vietnam Exhibition & Advertising Joint Stock Company. VIMEXPO 2022 promises to "Connect to develop" to raise Vietnamese enterprises in supporting industries step by step to enhance their position in the global production chain. 
Vietnam is the current location of many big technology and electronics factories with a capital of up to billions of dollars. During the COVID-19 pandemic, the export of computers, electronic products, and components increased sharply due to high market demand. The export turnover of the electronics industry is up to nearly 96 billion USD in 2020 and more than 108 billion USD in 2021, and the electronic export turnover is more than 56.8 billion USD in the first 6 months of 2022(up about 16% over the same period last year). Last year, Vietnam was one of the world's largest electronics exporters, with the strong growth of this industry in the Vietnam market, accounting for one-third of the country's total exports.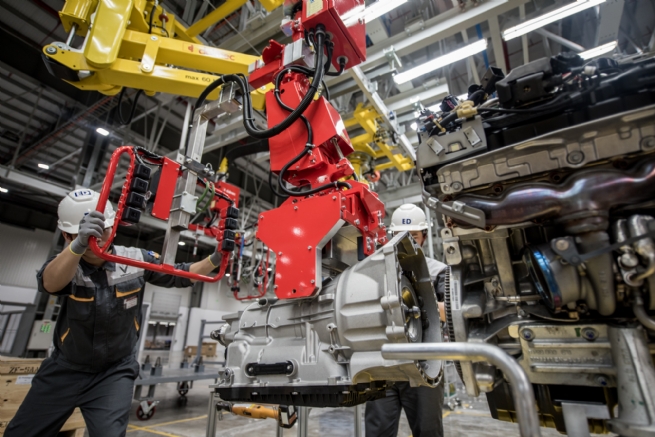 Mr. Hoang Quang Phong,Vice President of the Vietnam Confederation of Commerce and Industry (VCCI), said "The electronics industry is a fundamental material production industry of the Vietnam economy with a key position in the economy and has a spreadly strong effect on other industries. Vietnam's electronics industry accounts for 17.8% of the whole industry with the number of employees over 1 million people. 
In the context of recovery and development after the COVID-19 pandemic, Vietnam is facing a rare opportunity to create more and better jobs, a better working environment, improve productivity, and improve labor skills. in the electronics supply chain. However, in the past 2 years, the COVID-19 pandemic has severely affected the economy – a society in general and businesses in particular. 
Ms. Tran Thi Hong Lien, Deputy Director of the Office of Employer Gender (VCCI) pointed out that the supporting industry still lacks a link between domestic enterprises and FDI enterprises. The workers' skills are low and needed to have new training to join higher value-added jobs. In addition, workers' health is affected when exposed to chemicals; reduced vision, increased risk of eye diseases when constantly looking at small details, etc. 
Giorgio Aliberti, Ambassador and Head of Delegation of the European Union to Vietnam, said that investors, consumers, and legislators increasingly have more demand for the responsibility of promoting sustainable employment markets in global supply chains. 
 After two times, VIMEXPO has been evaluated by enterprises as the leading specialized program in Vietnam in the field of supporting industry and manufacturing; affirming its role as a lever and bridge to attract international businesses to invest in Vietnam. This exhibition is an opportunity to effectively promote, increase linkages, and create new business partnerships for operating in this field. Up to now, the organizers shared that VIMEXPO 2022 has received the attention, support, and participation of associations, organizations, and typical enterprises that trade and produce in supporting industry and manufacturing such as Thaco Group, TCT Veam, Weichai, Hyundai, Samsung, Toshiba, Hanoi Plastic, Jica, Kyoyo, Tecotec, Intech, etc.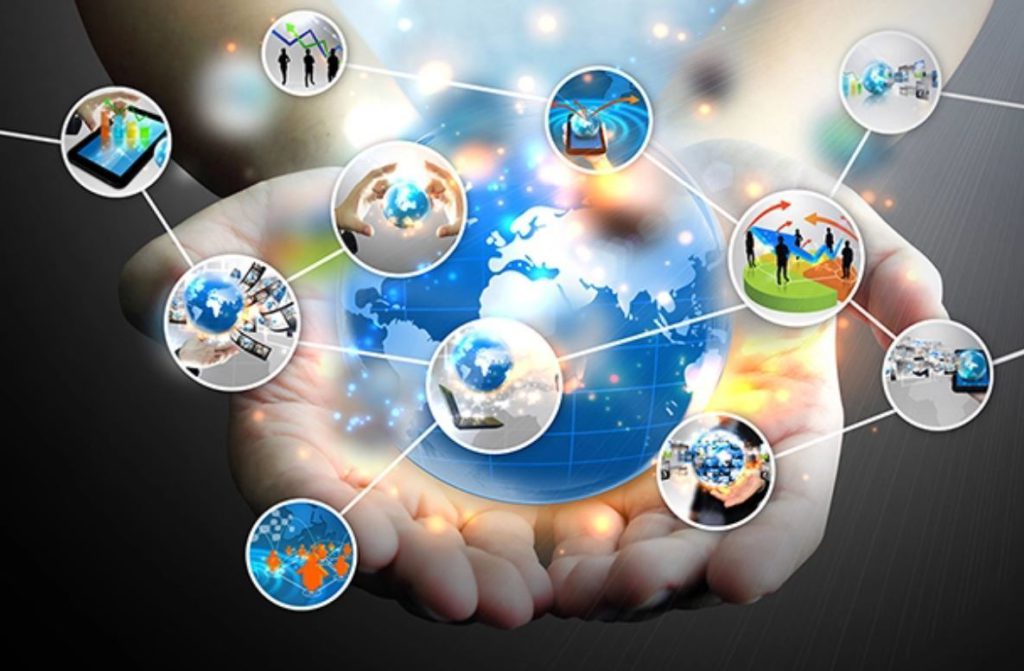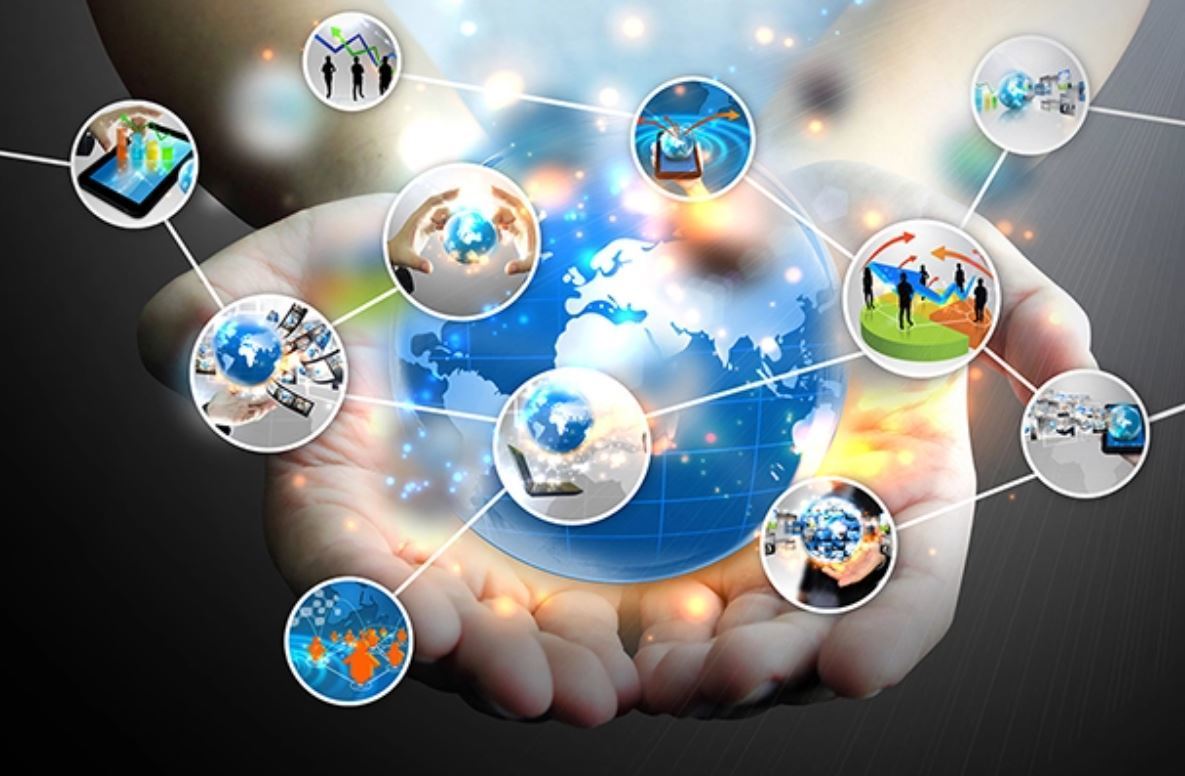 During the exhibition days, in addition to displaying and introducing supporting industry products of businesses and localities across the country, VIMEXPO 2022 will organize a series of coordinated activities such as specialized seminars, a Business Matching Program, a Product Introduction Show, etc. Coming to the event, the visitors will have the opportunity to find potential suppliers and new buyers, meet and  contact and have trade connections with FDI and terminal industrial production enterprises, increase access to exchange with partners, search for domestic suppliers, seek opportunities expanding markets, to improve supply capacity, to facilitate investment to expand production, and to step by step join the global supply chain. The activities above are sponsored by the Ministry of Industry and Trade, hosted by Industrial Development Center, and supported by other State management agencies, representatives of International Organizations, and specialized associations, ready to dialogue with businesses to help develop new policies. 
With the theme of "Connect to develop" as the premise, the 3rd VietnamInternational on Supporting Industry & Manufacturing Vietnam – VIMEXPO 2022 will return from November 16 to 18, 2022 at the Center International Exhibition ICE Hanoi. VIMEXPO 2022 continues to affirm its role as the leading prestigious event of the Manufacturing and Supporting Industry in Vietnam, with a scale of nearly 300 booths of more than 200 domestic and international enterprises in 4 groups of main fields: Mechanical engineering, Automobile manufacturing, and assembly, High-tech industry, and Electronics and related industry groups; expected to attract about 12,000 visitors to visit and work directly.