Although electronics market is very bustling and has great potential, supporting industry development of which in Vietnam is not as good as expected.
Taking about the current state of electronics supporting industry development in Vietnam, Mr. Nguyen Dinh Vinh – General Director of Hanel Joint Stock Company said that Vietnam has developed supporting industries for more than 30 years but the results are not as good as expected. Enterprisesare not able tojoin the value chains of multinational corporations. Specifically, in order to participate in the supply of components, circuit boards, etc., it is necessary to invest thousands of billion VND;therefore, if the output is not guaranteed, enterprises will surely fall into difficulties.
According to Ministry of Industry and Trade, electronics supporting industry currently accounts for over 80% of the value of electronics industry, including the sectors: component manufacturing industry, material industry, mold industry, mechanical processing, etc.Semiconductor circuit industry makes up over 70% of which.
This development is because of the fact that we have attracted several major electronics brands, such as Samsung, Canon, etc. Currently, there are around 200 Vietnamese enterprises that are suppliers to Samsung, which shows that many components have been being manufactured in Vietnam. In addition, many enterprises are capable ofproducing high-tech parts, for example, Viettel can already manufacture mobile phones.
Nevertheless, electronics supporting industry in Vietnam has not really developed yet, the localization rate is very low, the average is only 20-30%, the rest is mainly packaging with plastic and metal details.
With domestic consumption market, Vietnamese enterprises only focus on electronic components assembly, whereas all integrated circuits are imported from abroad. Meanwhile, the human resources of enterprises are mainly unskilled labor, lacking high-qualified laborto produce semiconductor integrated circuits.
However, recently, Vietnamese electronics industry has become more practical, Vietnamese enterprises such as Viettel, BKAV, Vingroup, etc. will be the leading enterprises, then resources, technological know-how will be more abundant.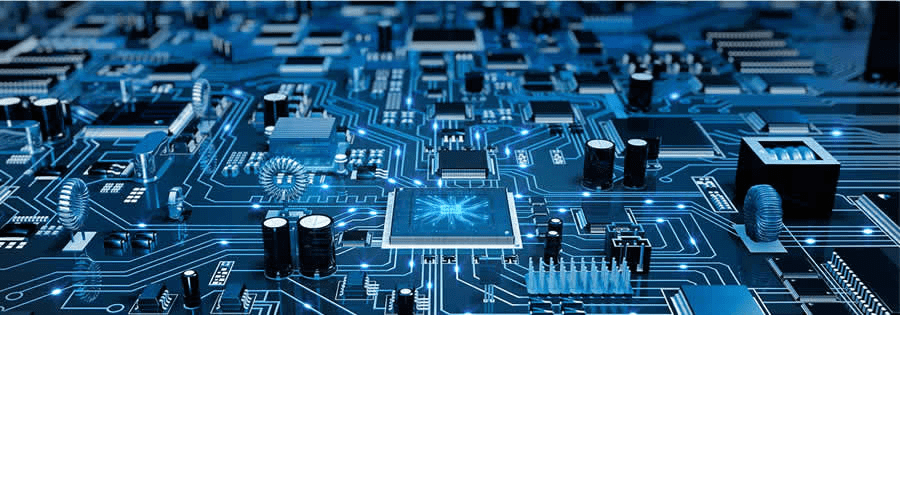 According to Industry Agency (Ministry of Industry and Trade), when Vietnamese electronics industry can build a network of domestic suppliers capable of global competitiveness, this will help reduce risks of supply chains, delivery time as well as costs, concurrently increase the flexibility of electronics industry.
Besides, Vietnamese electronics industry currently has to import about 77% of product value, the supply rate of electronic components is very low. Therefore, the State needs to have breakthrough policies to promote the development of electronics supporting industry.
Ms. Do Thi Thuy Huong – Member of Executive Committee of Vietnam Electronic Industries Association, said that Vietnamese supporting industry enterprises need to cooperate with high-tech FDI corporations. Specifically, enterprises must meet 3 conditions: quality, on-time delivery and reasonable cost. By doing this, Vietnamese electronics supporting industry enterprises will be able to join the supply chains of large international brands operating in Vietnam and proceed to participate in the global value chains of electronics industry. Additionally, it is appropriate for current Vietnamese enterprises to give solutions for close cooperation between domestic and multinational enterprises (leading enterprises), which helps Vietnamese enterprises to get jobs on the spot.However, in the long term, Vietnamese enterprises need to have products with Vietnamese brands, made in Vietnam.