Vietnam, which is pursuing a policy on the development of digital technology, has set the goal of having 10 technology firms with annual revenue of over $1 billion by 2025.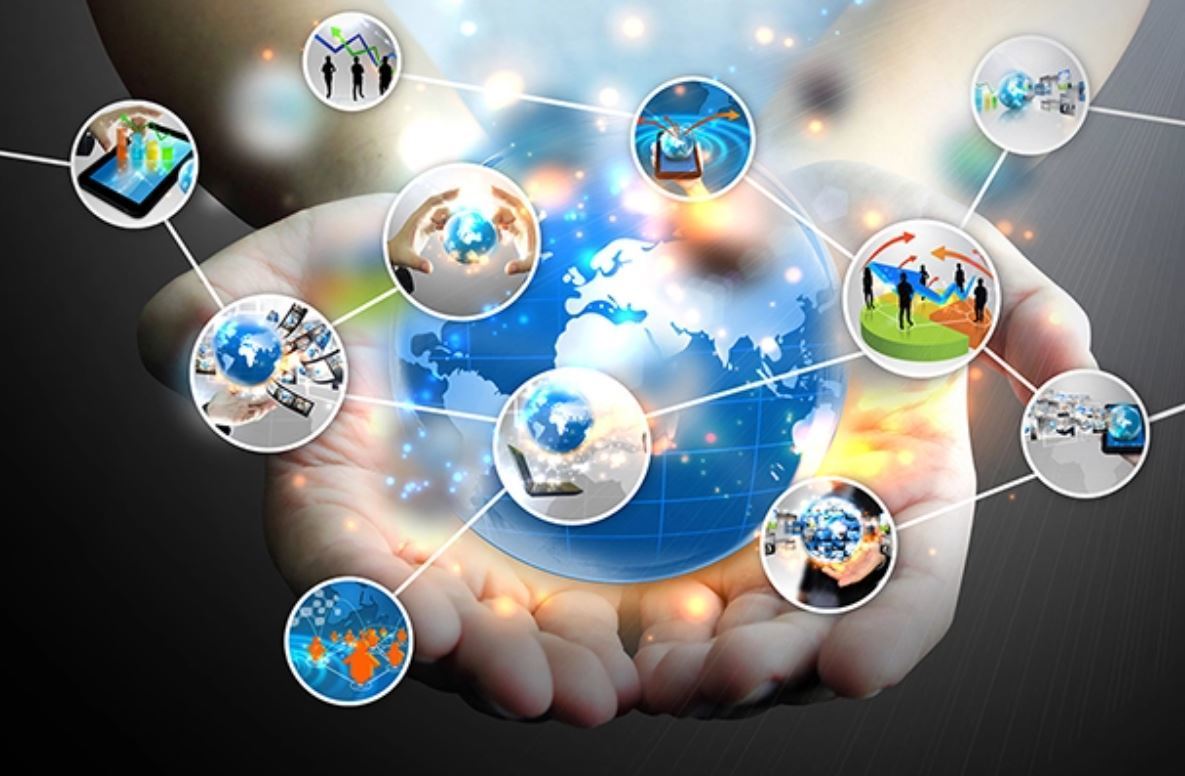 2021 has been an eventful year for the ICT industry as Vietnam began building a legal framework to promote digital technology. The year witnessed Vietnamese technology firms developing many apps that have been useful in the Covid fight.
According to the Ministry of Information and Communications, (MIC), the ICT industry earned revenue of $136,153 million in 2021, higher than the $124,678 million in 2020.
The year also saw a sharp increase in number of ICT firms. Vietnam now has 64,000 digital technology firms, an increase of 5,600 over 2020, which have created about 1,000 Make-in-Vietnam ICT products and services.
The revenue of Vietnam's firms was $18,779 million, which accounted for 13.8 percent of the revenue of the entire industry. It's estimated that the Vietnamese value accounted for 24.65 percent of the industry's revenue.
Though it has gained achievements, the ICT industry is still facing difficulties. The robust development of digital technology requires regular adjustment of the legal framework to create favorable conditions for digital technology firms to grow.
Over 90 percent of digital technology firms in Vietnam are small and medium enterprises (SMEs), so their budgets for R&D remain modest. The labor force in the industry is weak and still cannot satisfy the requirements in the new development period.
Many localities do not attach much importance to plans on digital technology development in 2021-2025 and 2026-2030. Also, there are difficulties in allotting budgets to support digital technology development.
Under the plan, MIC in 2022 will draft a Law on Digital Technology in order to institutionalize guidelines and policies of the Party and the State on digital technology development.
The other tasks for 2022 are building and protecting the growth space, and developing a digital economy based on research, creation, production, supply and use of Vietnam's digital technology products and services.
It's expected that by 2025, the ICT industry, with the mission of shifting from outsourcing and assembling to Making in Vietnam, will master or invent technologies with local content of over 45 percent.
Vietnam plans to have 100,000 digital technology firms by 2025, and have at least 10 firms play a leading role with international competitiveness and with revenue of over $1 billion. It also wants to have 10 localities with revenue of over $1 billion from ICT, and 10-12 IT zones.
VNA